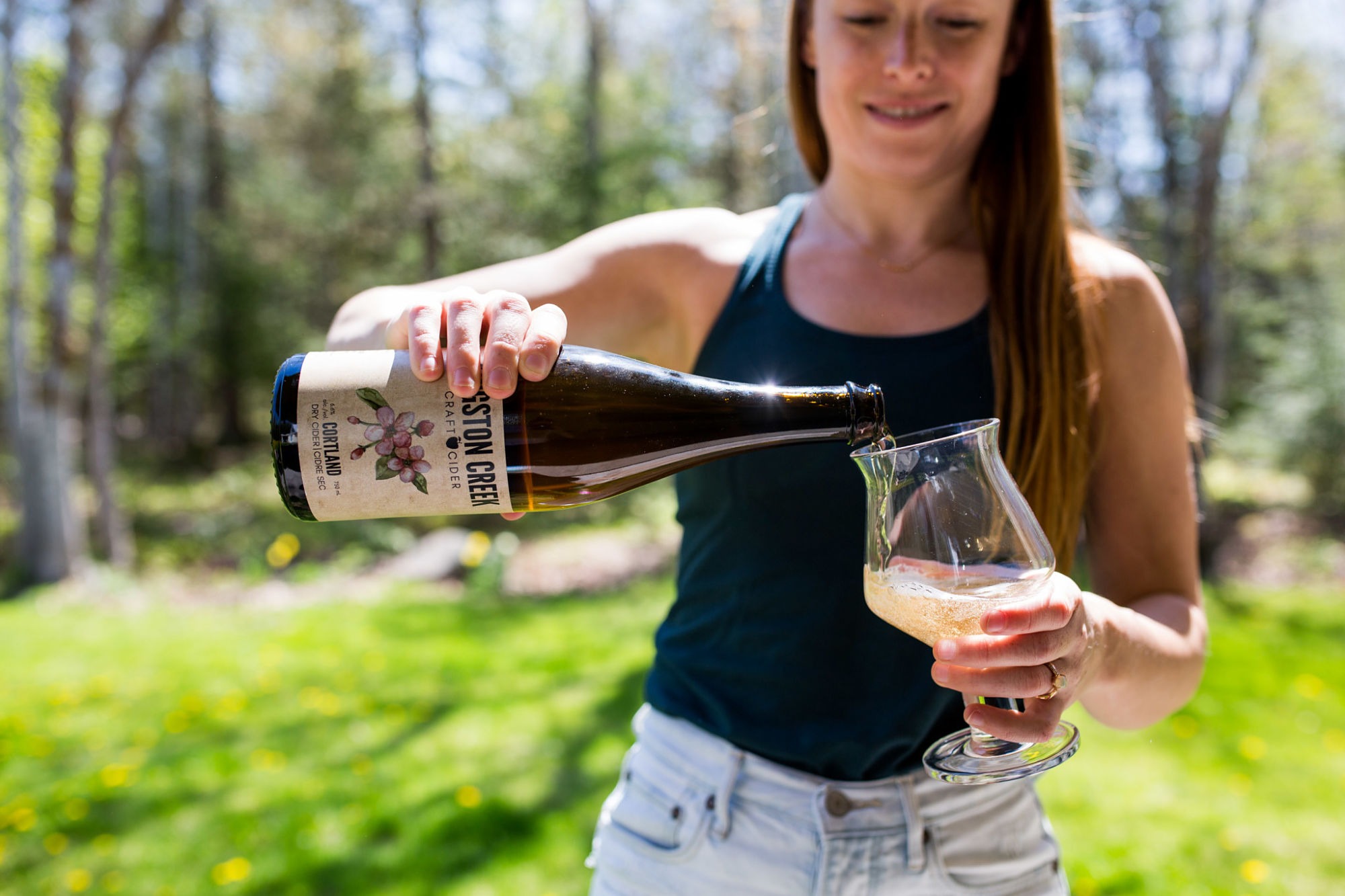 We take pride in our product and in our process. From choosing the best local apples to giving the process the time it needs to naturally ferment, we feel the end product is a result of the love you put in. Our ciders are cold fermented with minimal intervention and bottled using ancestral or traditional methods.
Our cider lineup contains a variety of dry, refreshing ciders. From our limited edition ciders, to our Rosé, and our unique WildCider, we have something for every cider lover. We currently sell our products in 750 mL bottles to be shared and enjoyed with friends!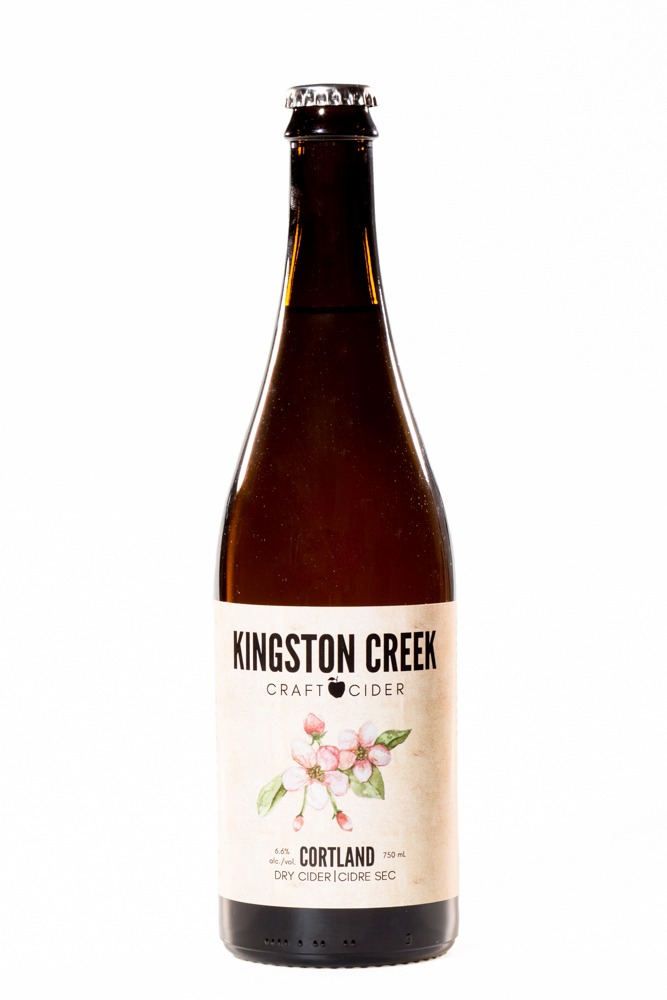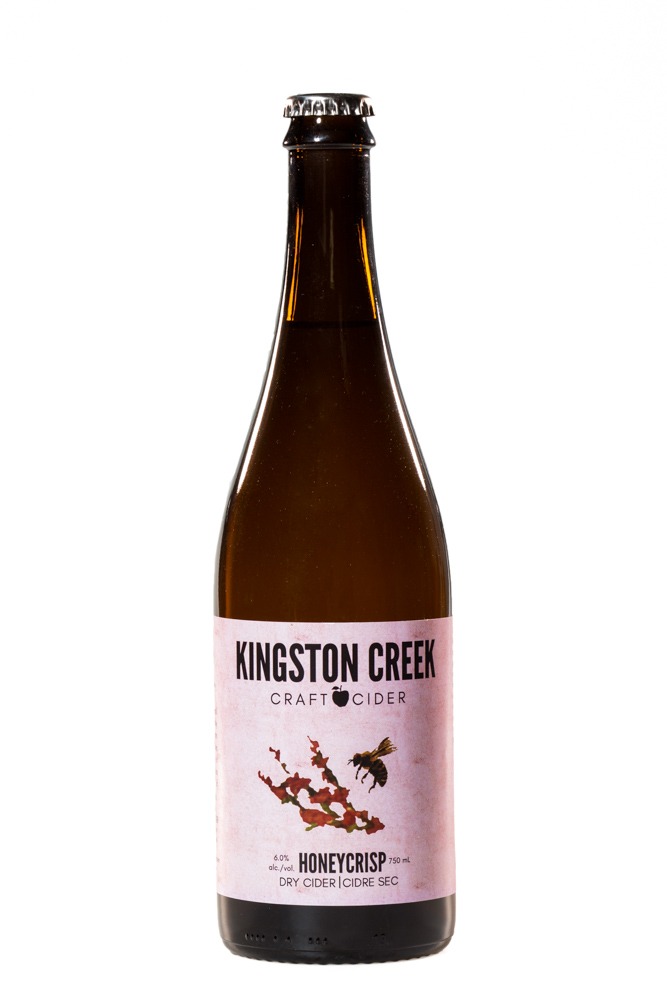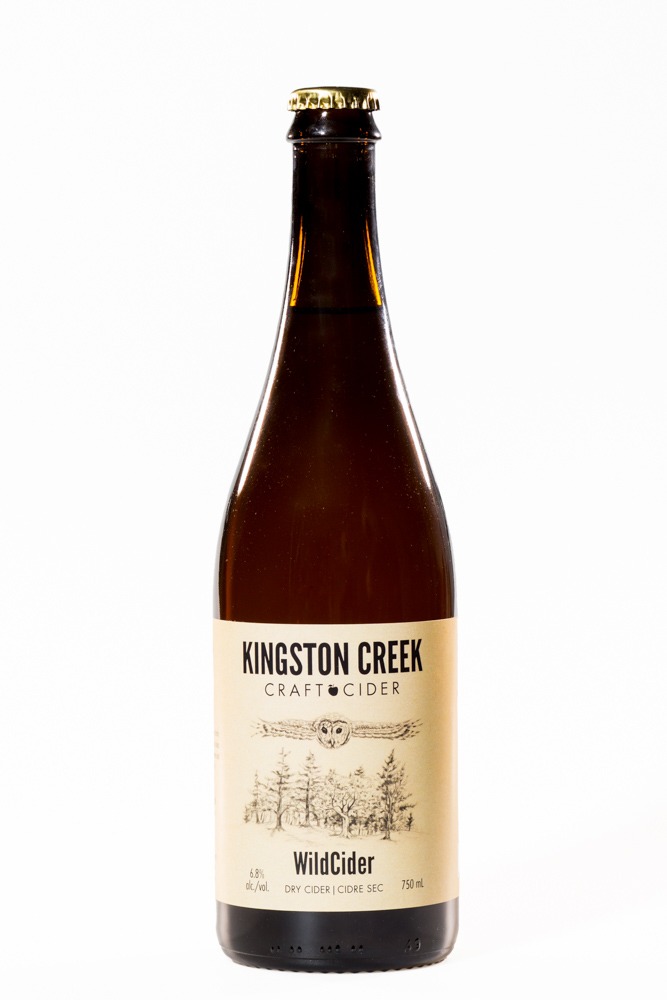 All natural, crafted from unsprayed apples from wild trees and forgotten orchards. It is always wild fermented, no additives and bottle conditioned using the ancestral method for a natural sparkle.
100% New Brunswick Cortland apples with no added sugar. Clean, crisp, easy drinking dry cider.
The popular Honeycrisp Apple in Cider form. With notes of fresh honey this cider is smooth and sessionable.
Limited Edition Dry Cider
Limited Edition Dry Cider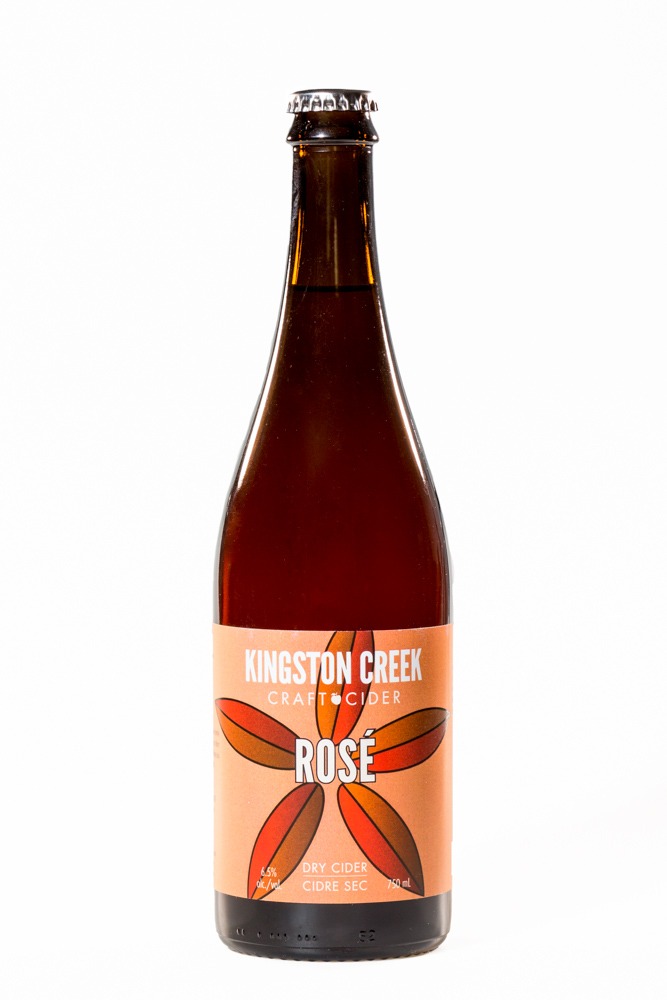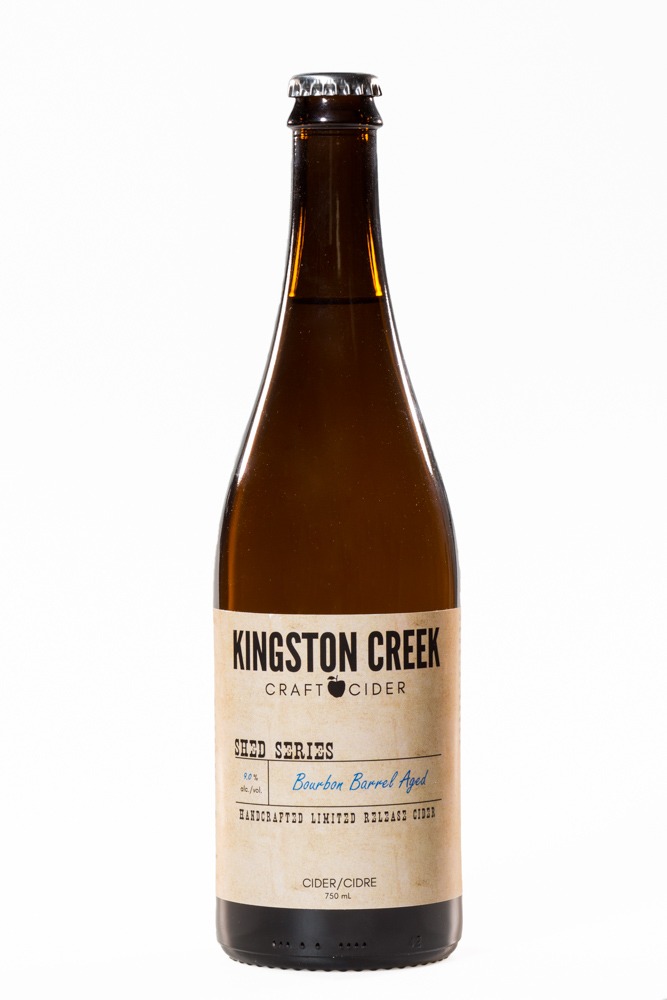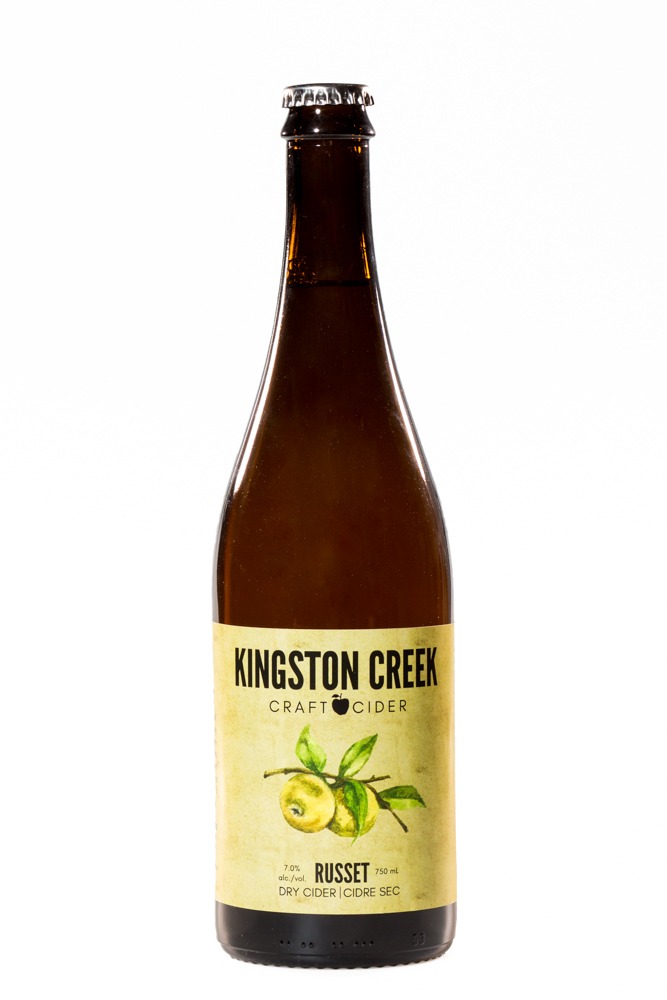 This dry cider is made from hand pressing fresh local apples. The cider is then given the time it needs to cold ferment. With no sugar added, it is a truly dry cider with refreshing notes of crisp Russet flavour. Coming Summer 2021.
Crimson hued and fresh on the palate, our Rosé cider is crafted using local apples, organic haskap berries, and fresh wild mint!
This handcrafted limited release cider is made from pressing fresh local apples and then given the time it needs to cold ferment the old fashioned way! From there, it is aged to perfection in select bourbon barrels!
We collaborated with the amazing team at Gagetown Distilling & Cidery to create a line of light, easy drinking ciders. More flavours to be announced.
*Not currently available at ANBL. Available at our summer market booths (St. Andrew's Farmers' Market, The Lupine Market, and Queens Square Farmers' Market).
Check your local ANBL location!
Our ciders can currently be purchased at ANBL locations across New Brunswick. We also attend several local markets during the summer months. For bulk orders or inquiries, please don't hesitate to contact us!