We collaborated with the amazing team at Gagetown Distilling & Cidery to create a line of light, easy drinking ciders. More flavours to be announced.
*Not currently available at ANBL. Available at our summer market booths.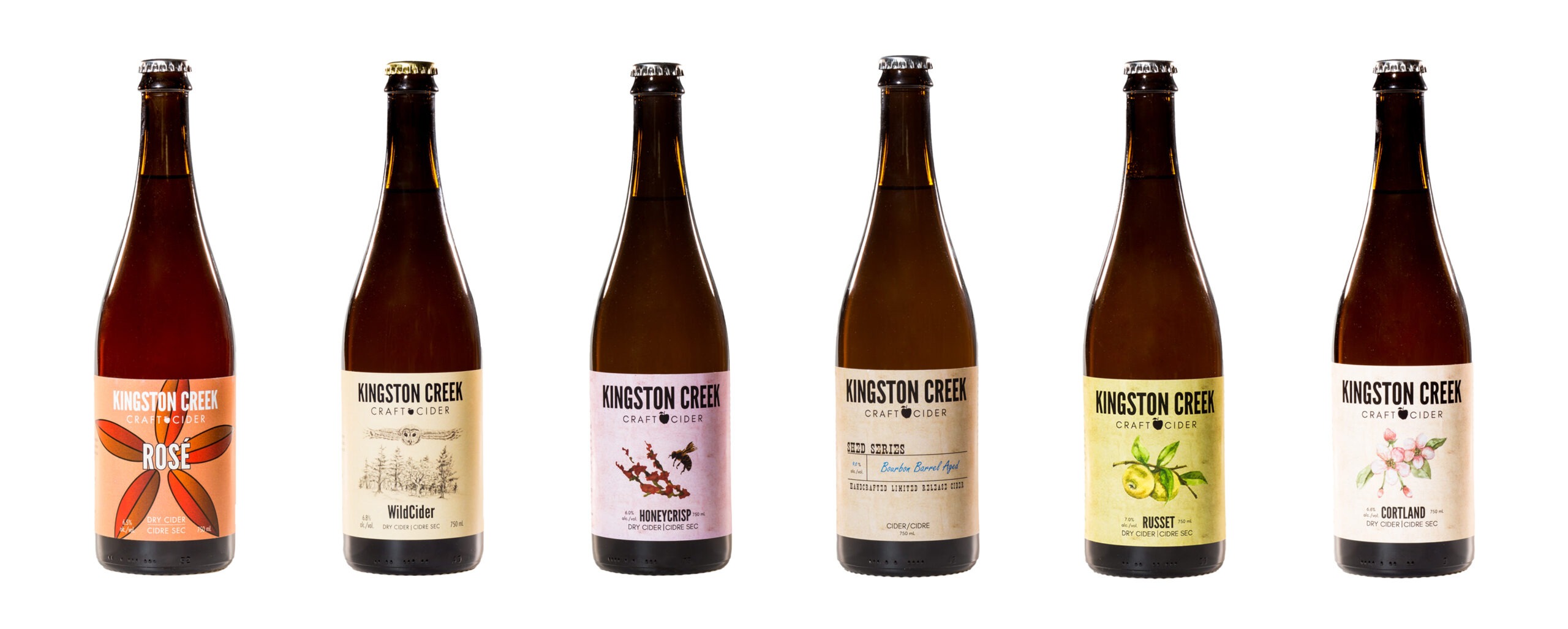 SMALL BATCH.
COLD FERMENTED.
UNFILTERED.
Our cider is made using old world and new techniques. We try our best to minimize the disturbances to our ciders. When the fermentation slows down, the cider is pumped to an elevated platform in a naturally cold space where it is given the time it needs to age and work its magic. This cold conditioning allows us to achieve a fruit forward clear cider without having to filter out any of the natural goodness.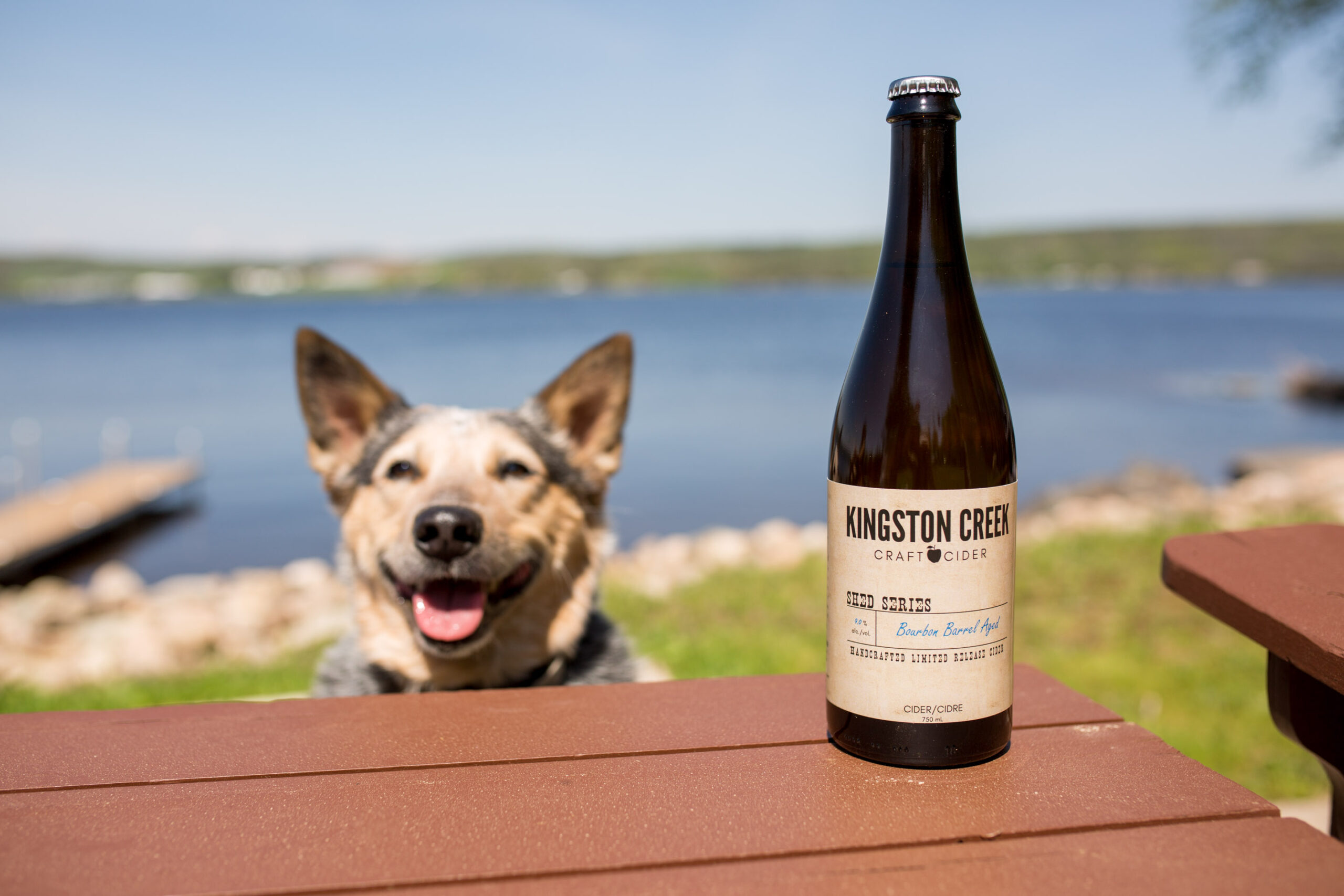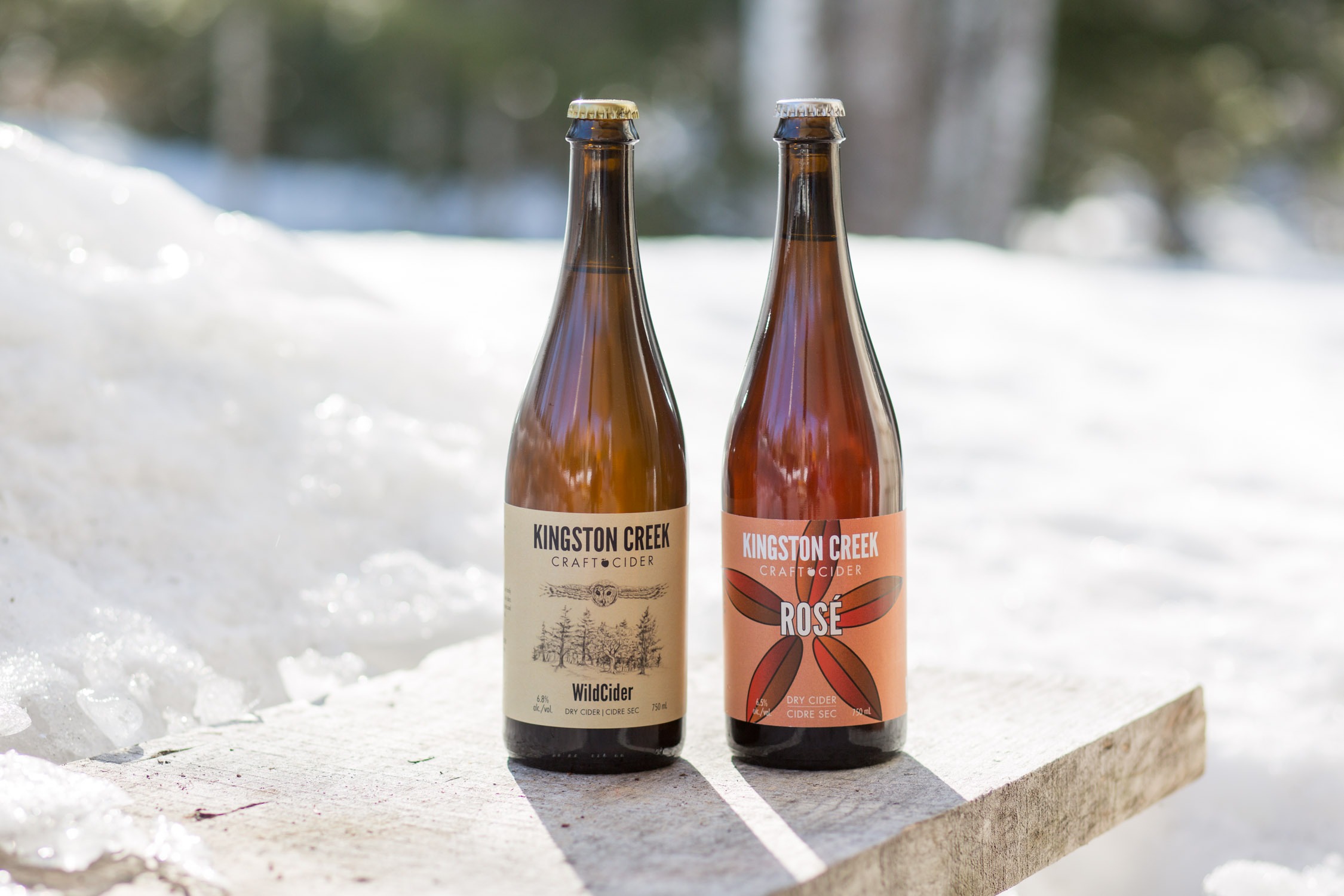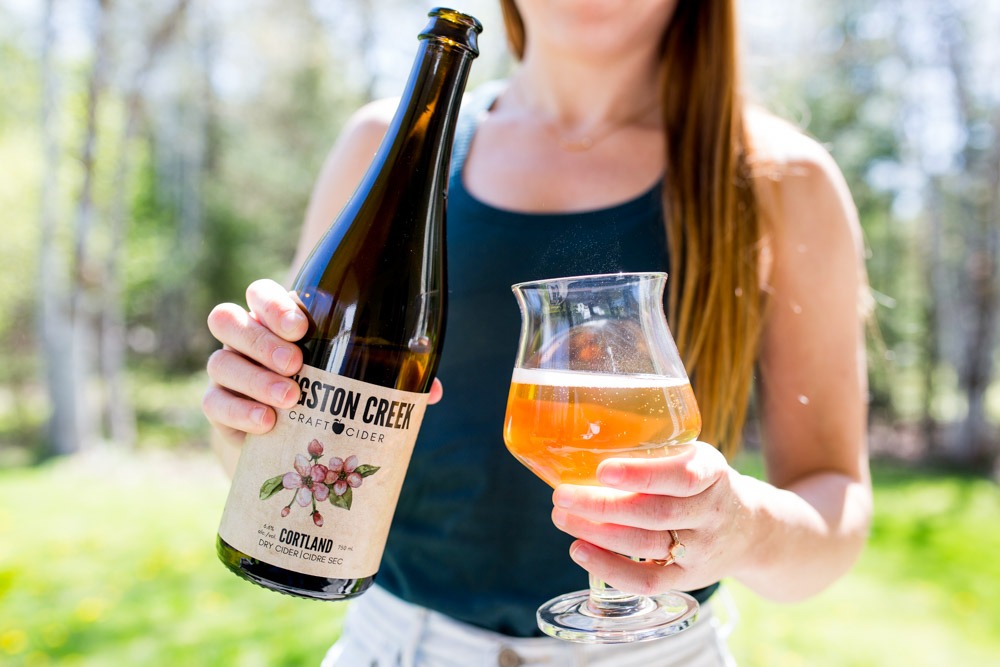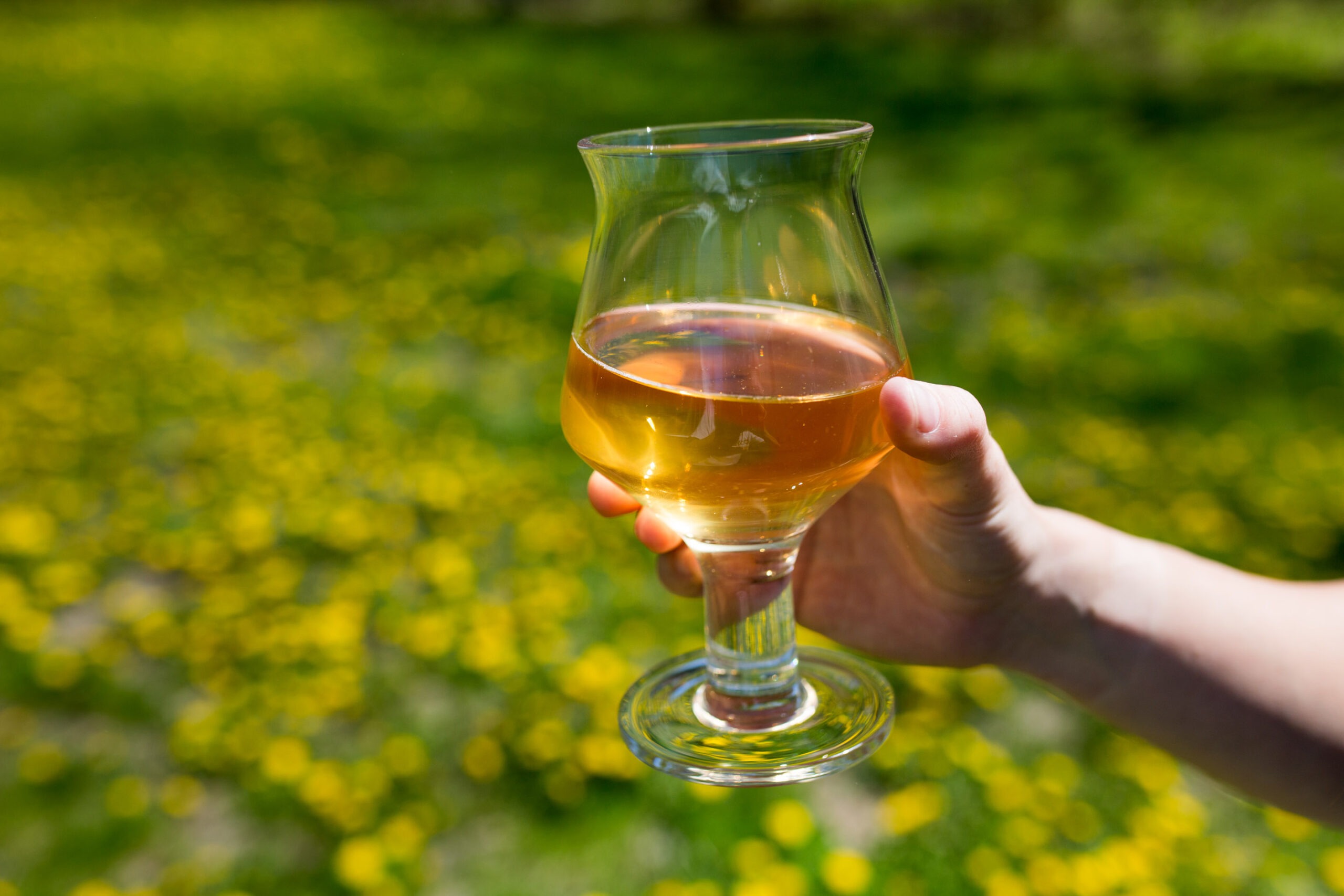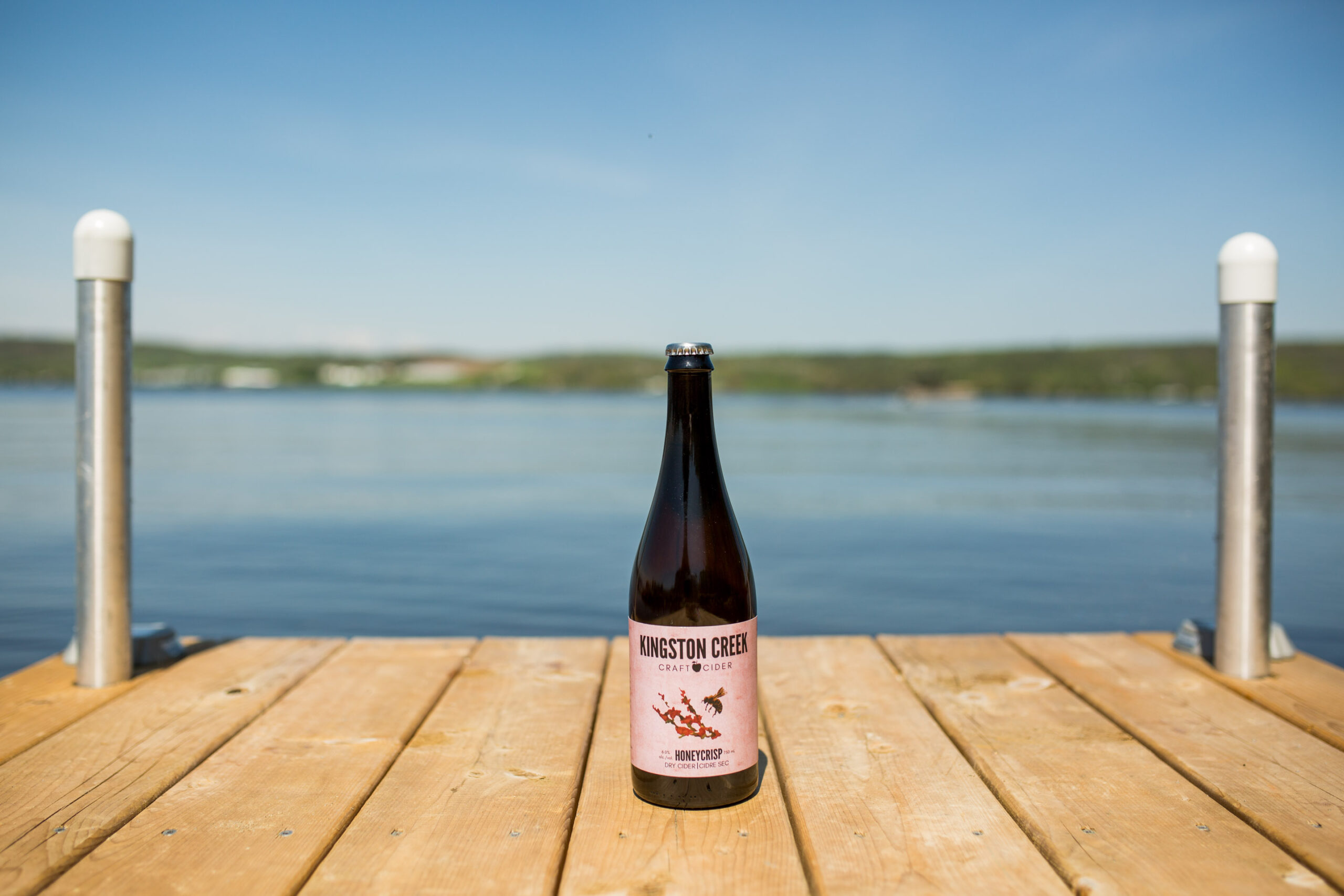 Kingston Creek Cider Reviews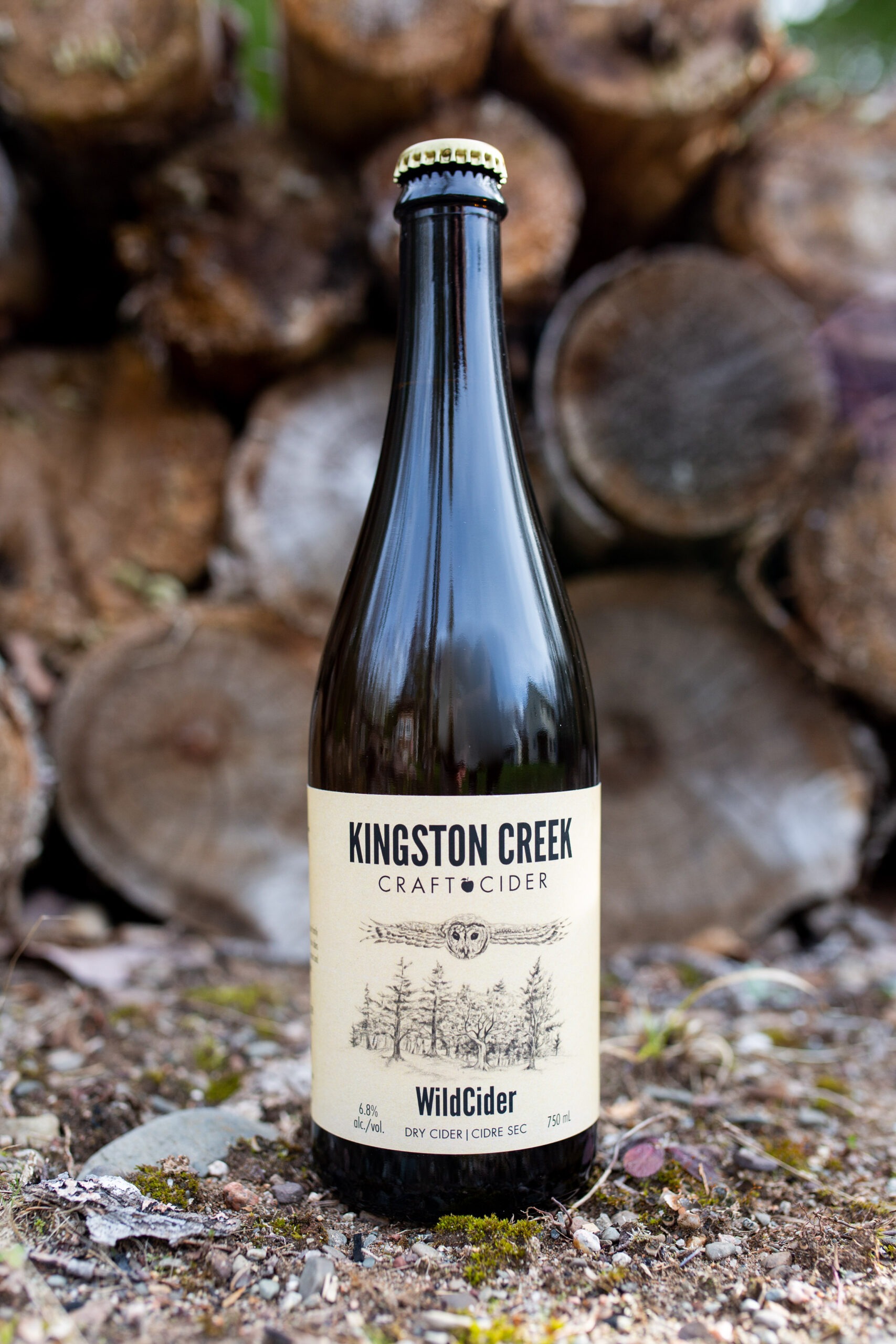 "I love their cider and the company's drive for creating a fantastic tasting product with minimal intervention. They put time and effort into making the cider as naturally as possible and that allows the natural flavours and characteristics of the apple to shine through."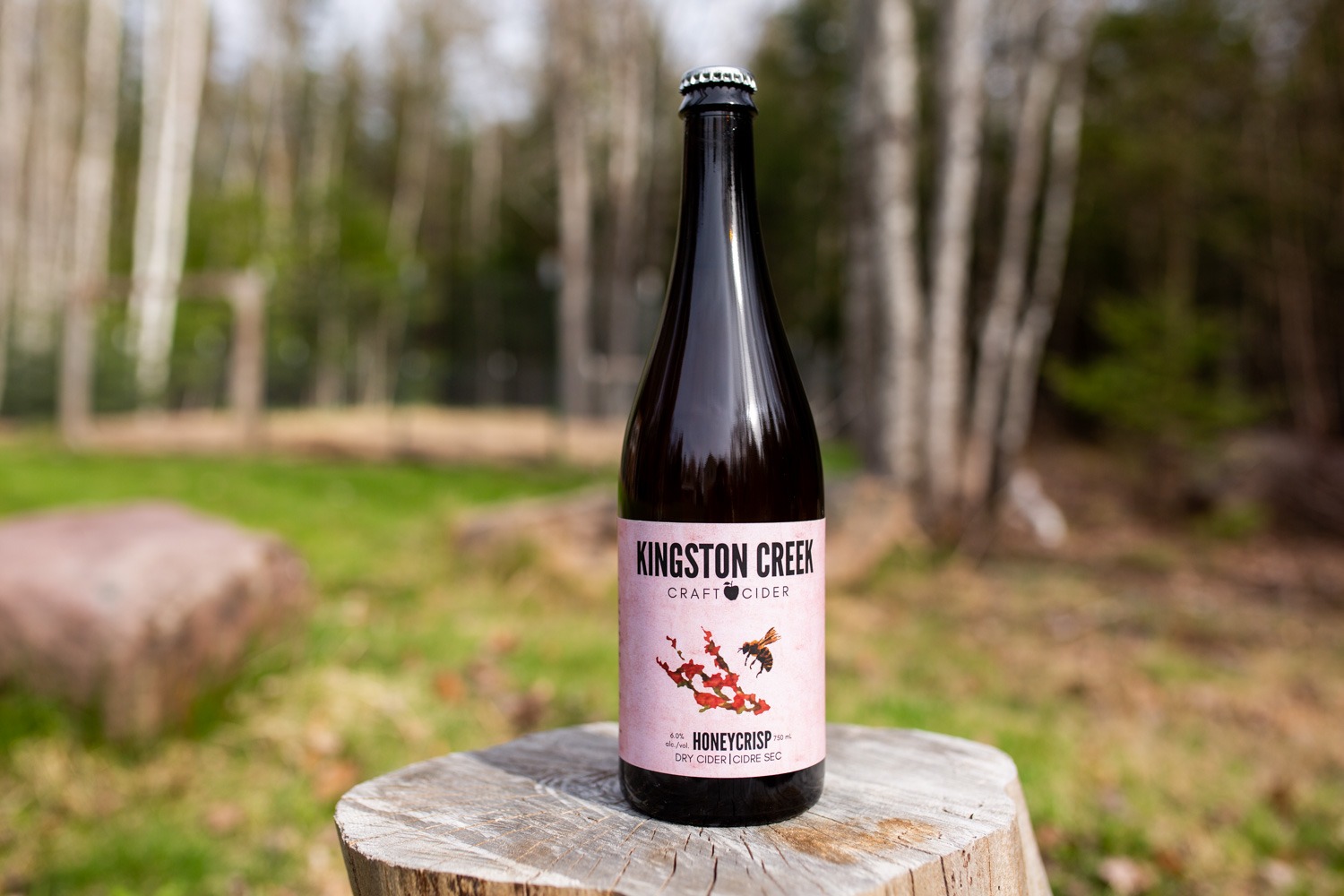 "I had tried other craft ciders before and while I enjoyed them, I often found them to be quite sweet. When I tried Kingston Creek Ciders, I was pleasantly surprised with how dry and refreshing they are, yet also full of flavour. The WildCider and Honeycrisp are my favourites!"
Check your local ANBL location!
Our ciders can currently be purchased at ANBL locations across New Brunswick. We also attend several local markets during the summer months. For bulk orders or inquiries, please don't hesitate to contact us!