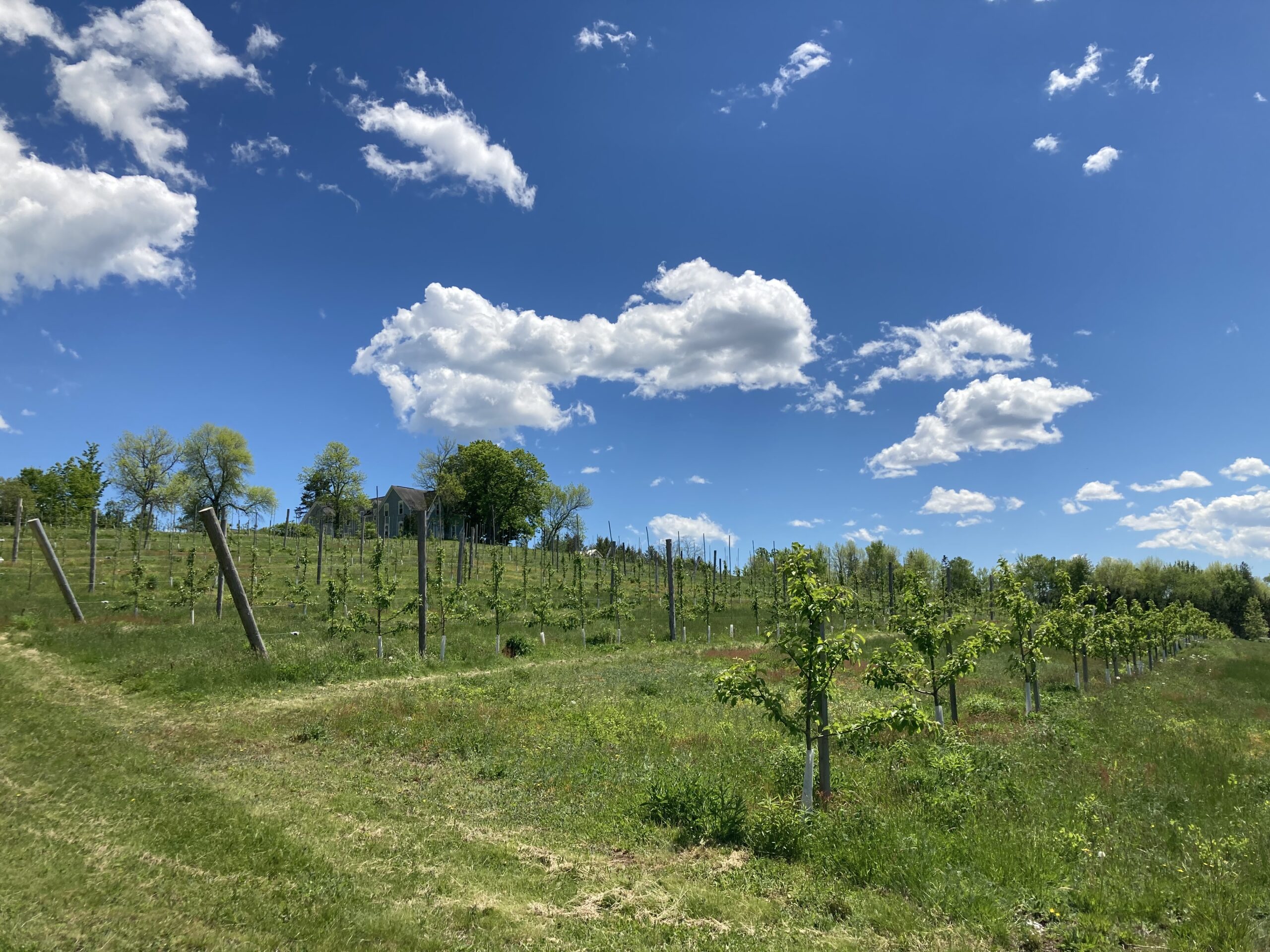 Kingston, New Brunswick Canada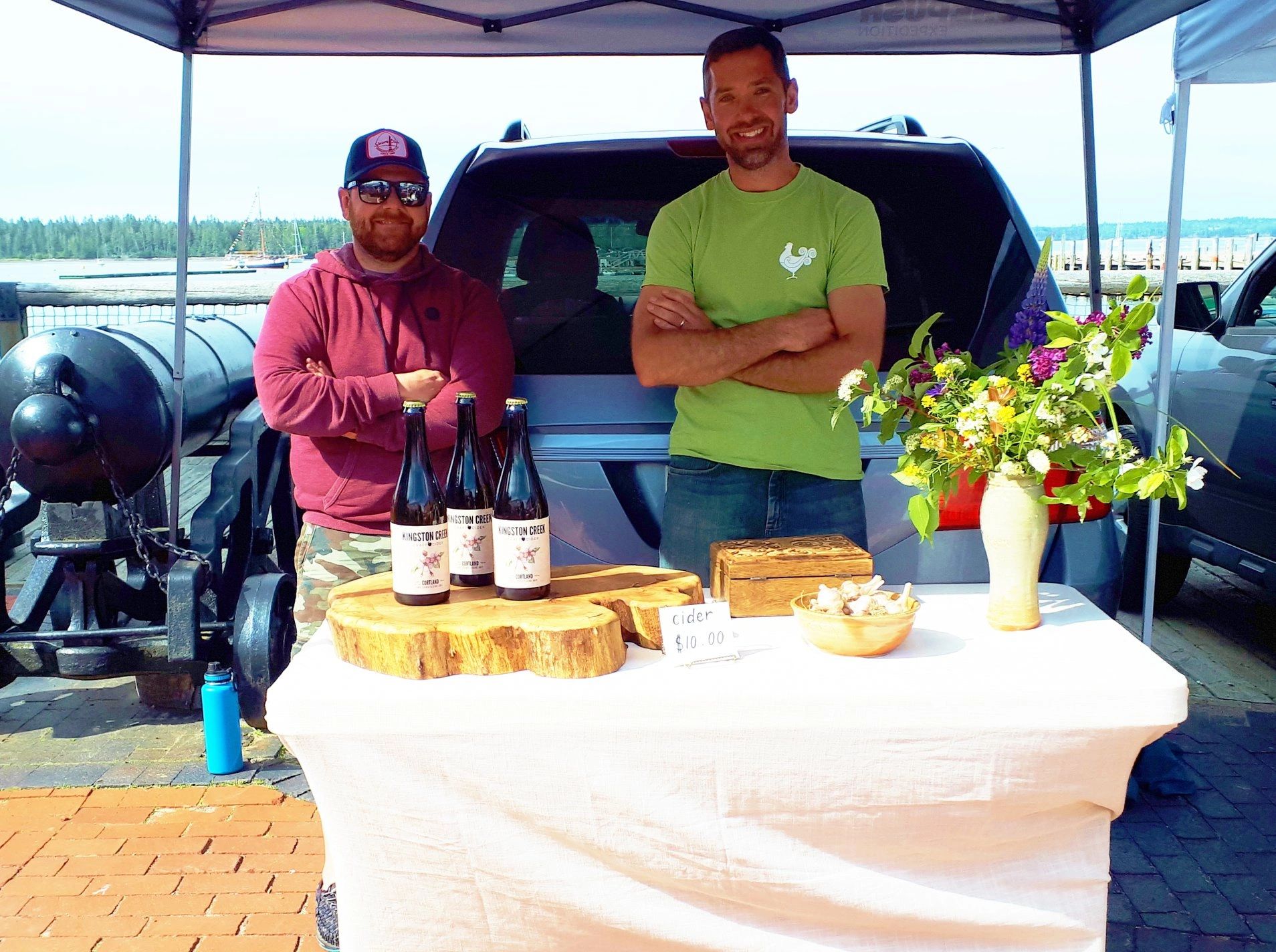 Owner/DREAMER/CIDER MAKER/
FARMER/BUILDER/POTTER
I grew up in rural NB exploring the forest and taking a keen interest in plant and animal life. I was exposed to gardening at an early age through my mother and grandmother who always had a greenhouse. All four of my grandparents grew up on NB farms - Kingston, Beaver Dam, Hartland, Gagetown and I've always wanted to keep that tradition alive. I graduated from UNB in 2005 with a plant based biology degree and studied pottery at NBCCD Fredericton. Over the years I've gained lots of work experience that has helped me in designing and building Kingston Creek Cidery and Farm.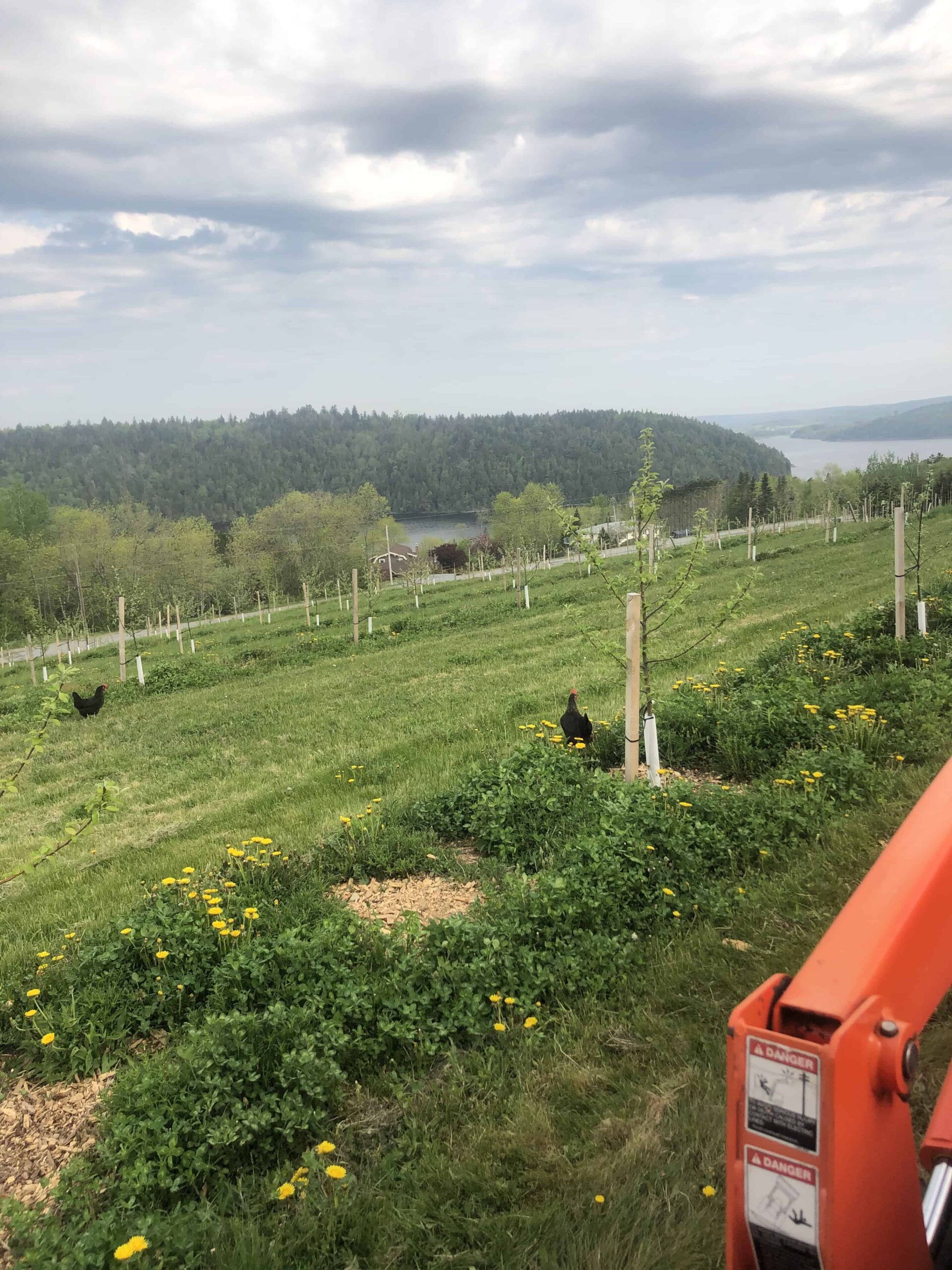 We have been working hard to create a biodiverse farm with a focus on growing clean biodynamic food while enriching our land.
Our farm sits on a beautiful piece of land with an abundance of spring water, rich soil, native berries and wildflowers. We have been working hard to give the native berries a chance to flourish and also cover cropping and prepping soil for food and flower production.
This summer we will be completing our deer fencing which will give us a total of 14 acres to farm. This farm land will consist of 1200+ apple trees, vines, berries, 2 acres of wild blueberries, and multiple plots for food and flower production.
We are still very much in the building phase, but in the coming years we will be opening a farm store, tasting room, art gallery, and wood fired kitchen. We are motivated and driven to produce top quality home grown products and build a creative space to host live music and artists.
The house on the property was once a successful B&B and has spectacular views of the Saint John River valley. We committed to this property with the vision of creating a destination farm property with the hopes of enriching the culture of rural NB for generations.